Food
Are you feeling hungry?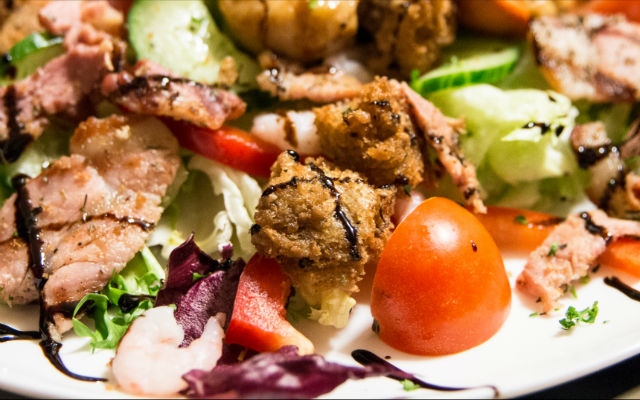 Lunch
Lunch is served Friday and Saturday 12-2, Sunday 12-2.30. We offer a range of delicious home-cooked food including sandwiches, baguettes, jacket potatoes and bigger main courses. We also have a daily Specials menu.
Book on 01752 402765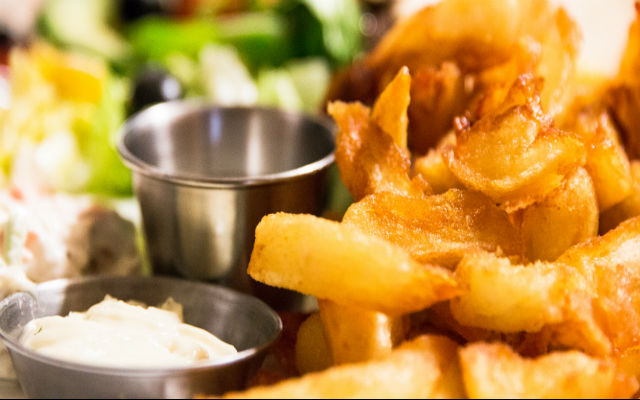 Evening meals
Monday - Saturday 6-9, Sunday 7-9. Delicious home-cooked food prepared to order. We are famous for our large portions! Our wide-ranging menu and daily Specials means there is something for everyone.
Book on 01752 402765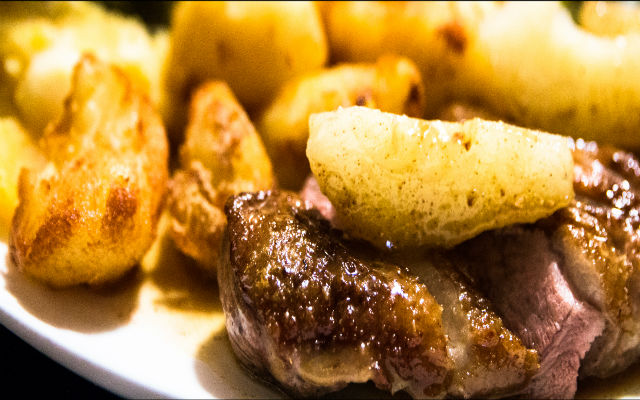 Sunday Roasts
Sundays 12-2.30. Your choice of Lamb, Beef, Chicken, Pork or Turkey. All served with our famous crunchy potatoes, 6 vegetables and home-made gravy. Finish off with one of our scrumptious desserts. We also offer our normal lunch menu.
Book on 01752 402765
---